Smart Networks and Services (SmartNetS) Lab
Using techniques/models from AI/ML and theories/principles from social science to make future networks and digital infrastructure intelligent, efficient, trustworthy and reliable.
Who we are
We are a team of researchers working with a range of industry partners to design intelligent future networks and digital infrastructure, so that they can cope with the demands of a future, interconnected society.
What we do
We are using cutting-edge techniques, including artificial intelligence and machine learning, to design a new way for complex networks and digital infrastructure to operate. This involves predicting demand from many different users, working out how to share resources most efficiently, and developing responsible and trustworthy solutions to people and society.
Our objectives
Intelligence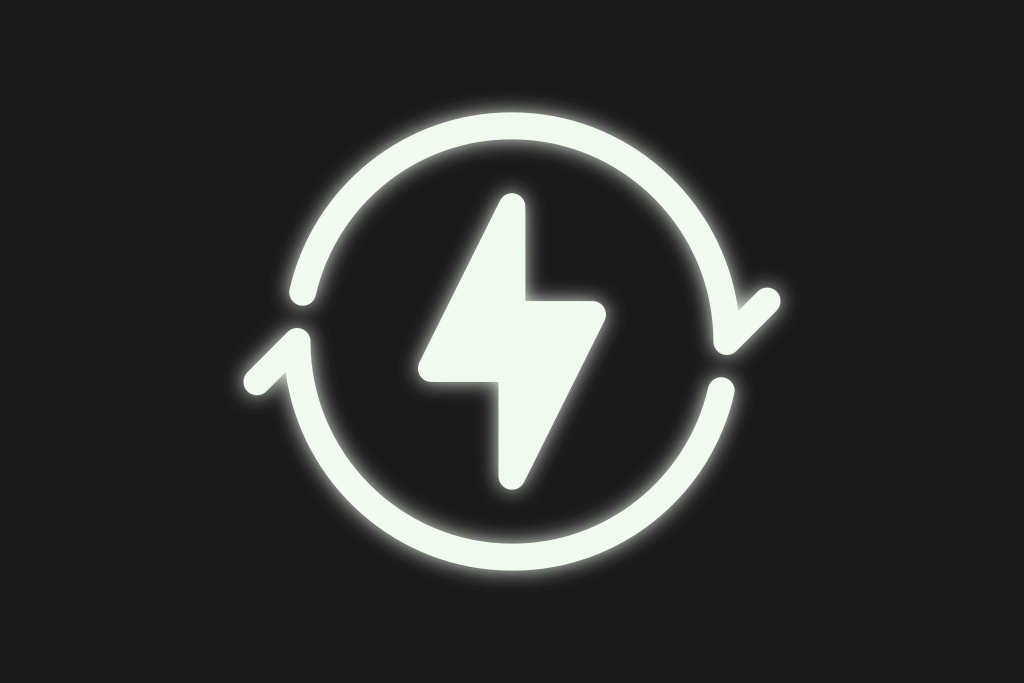 Efficiency
Trust
Learn more about our research
Summaries of our latest papers:
5G Smart Networks: Research Videos
Network Slicing
Check out this YouTube video by Exeter Science Centre to find out what 5G network slicing is, and how we are using AI and Machine Learning techniques to improve how resources can be shared out in 5G and B5G (beyond 5G) networks.
Network Digital Twin
In the second YouTube video about our research, Exeter Science Centre explore what a digital twin is, and how machine learning could be useful in designing the digital twin of the 5G network.
This research is supported by