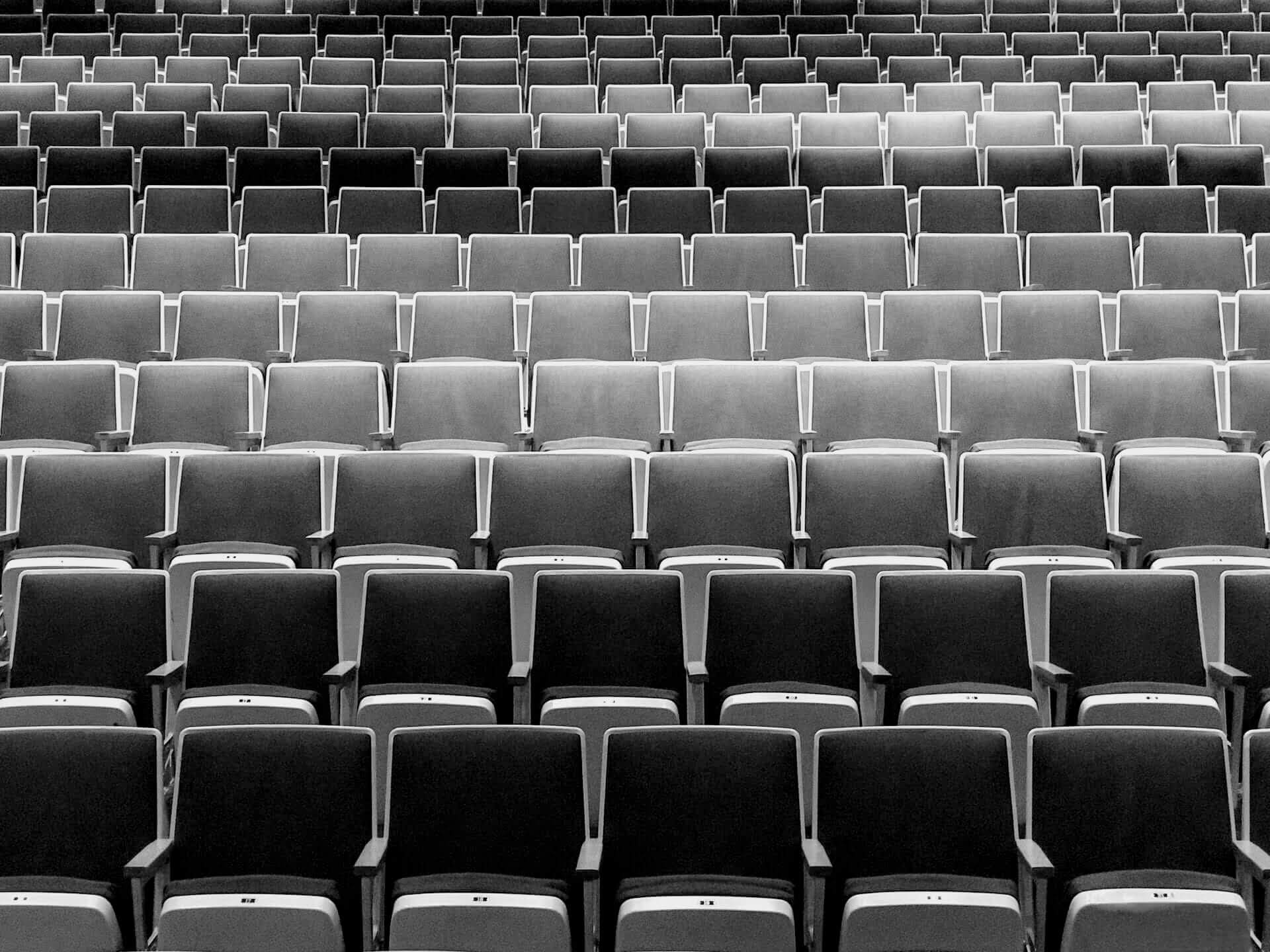 Public Engagement + Outreach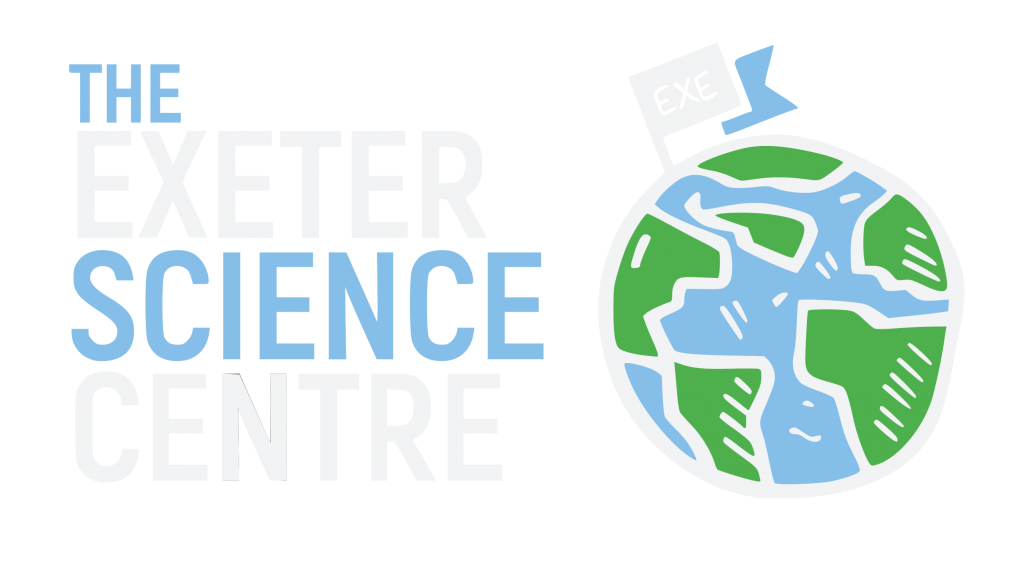 Exeter Science Centre Collaboration
We are working with the Exeter Science Centre to create videos, infographics and this new website, to help engage the public with our research. Coming soon: YouTube videos about network slicing and digital twin technology.
Exeter Mathematics School: Mini-Projects
The research team has been running projects for Exeter Mathematics School A-level students since 2018. These projects are designed to challenge the students, and give them an insight into the research methods used in Wu Lab.
Textbook: 5G-Enabled Internet of Things
Dr Wu is lead editor of this textbook published in 2019, aimed at researchers and network engineers and written by world experts in the field. The book explores the cutting-edge technology available in 5G, and how it may soon enable the interconnected network of smart devices known as the "Internet of Things".